Desktop Shark
Comments
Log in with itch.io to leave a comment.
How do you get rid of redundant windows, polymorphic windows?
I love it
Looks good, but for me it launched as in window.
Maybe my Intel HD integrated graphics on laptop is .. not so modern. Win7,64bit.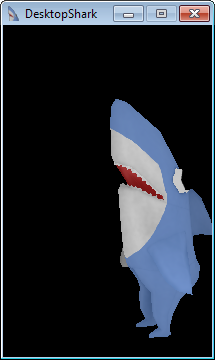 Hey ZaRR, this issue sometimes happens when the application loads while you're focused on another window.
Please make sure you start the app, maybe click on it once, and wait for it to finish loading before you switch to another window :)